Video Converter
There is a powerful FLV converter to convert regular video files to FLV files. It can perfectly convert all kinds of regular video files without any extra codecs. Now you can transfer your iPod videos to YouTube.
You can launch Convert Video to FLV in GetFlv. Within 5 steps, you can convert FLV videos for yourself.
Step 1: Launch FLV Converter​
Step 2: Add FLV files​
Click on the Add File(s) button. You are given a standard file-open dialog. Add the file you want to convert. You may choose multiple files in this dialog.
Step 3: Specify the output directory​
You can choose to place the converted files within the original folder or another folder of your choice. All converted video files will be saved to the original folder if you check the Save to original folder check box.
You can check the Specify Folder check box and select a directory as the output location on your computer. All converted video files will be saved in this directory.

Step 4: Select output type​
There are some preset profiles for you to choose from. These profiles are very useful since they are the most commonly used ones. Click the drop-down menu and select a profile you think suits your requirements.
Step 5: Edit video​
After clicking the Edit button on the interface, you will find four tabs: Split Video, Crop Video, Image Watermark and Text Watermark, which allow you to split and crop video, add image watermark or text watermark to video.
5.1 Split video​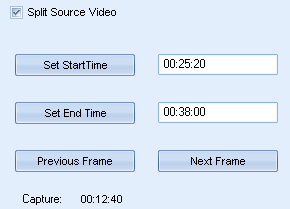 5.2 Crop video​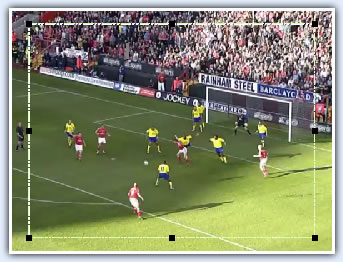 5.3 Image watermark​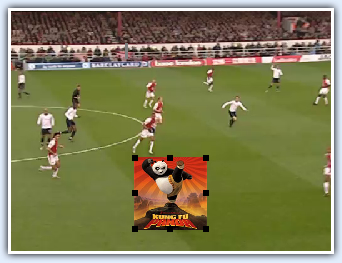 5.4 Text watermark​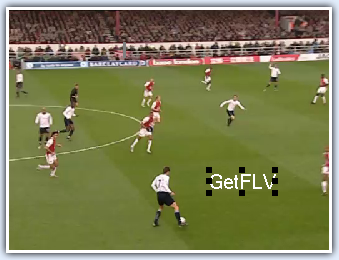 Step 6: Detailed settings​
File type: Select the video format in which you want to export your FLV file(s).
Sub-type: Select the sub-video type in which you want to export your FLV file(s), if other options are available.
Step 7: Convert video​
Click on the "Convert" button on the tool bar to start converting.
Step 1: Select FLV files from the FLV Downloader.
Step 2: Select the `Convert FLV to Video item from the context menu to convert selected FLV files.
Note: You can quickly convert downloaded FLV files from the context menu of FLV Downloader.